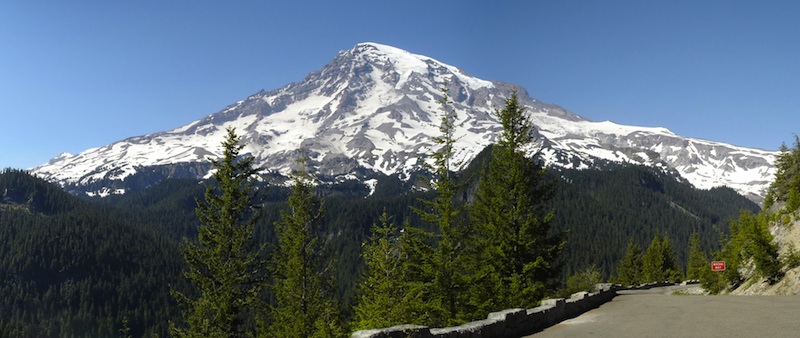 The Conference on Uncertainty in Artificial Intelligence (UAI) is the premier international conference on research related to representation, inference, learning and decision making in the presence of uncertainty within the field of Artificial Intelligence. UAI is supported by the Association for Uncertainty in Artificial Intelligence (AUAI).
The 29th UAI (UAI 2013) will be held in Bellevue, Washington, USA, at the Westin Bellevue Hotel, from July 11 to 15th 2013. The main conference will occur on July 12th to 14th, with tutorials on July 11th and workshops on July 15th. The conference will be located close in time and location with the AAAI 2013 conference to be held in Bellevue from July 14th through 18th.
Key dates
Friday, March 1st, 11:59pm UTC: Paper submission deadline.
Monday, May 6th: Author notification.
Tuesday, May 28th 2013: Camera-ready deadline.
Wednesday, June 5th 2013: Hotel group rate deadline.
Saturday, June 15th 2013: Scholarship deadline.
July 11-15th 2013: Conference.
Latest Tweets