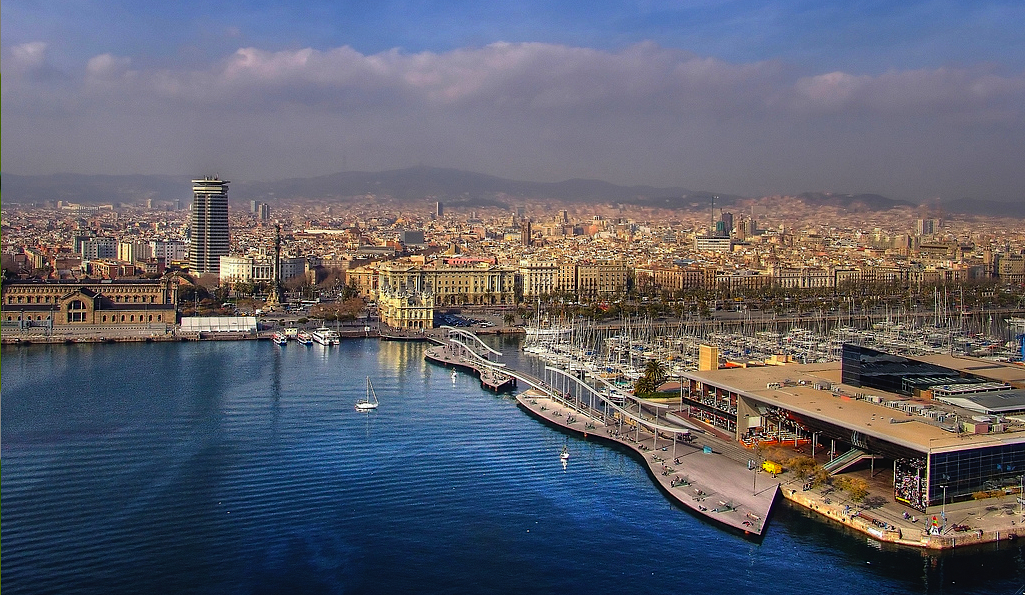 Registration
Read the important notes below first. Then visit our registration page here. Note that when you register for UAI, there is an option to also register for the applications workshop (this will increase the registration cost by 30 Euros). If you only want to go to the applications workshop and not to UAI, you should click on the 'BMA only' option on the registration page (again you will be charged 30 Euros).
Note: We have to finalize the number of people attending the banquet on Monday morning, July 11th. If you register after Monday morning 7 AM GMT, then you cannot go to the banquet, but you still have to pay the same registration fee (however, if you register later, we can still put you on a waiting list, and you may still go if we receive sufficient cancellations for the banquet).
Fees (in Euro)
| | | | |
| --- | --- | --- | --- |
| | now - Jun 20 | Jun 21 - Jul 13 | On-site |
| Student | 120 | 150 | 200 |
| Regular | 240 | 300 | 350 |
Note that banquet is part of a normal registration; it is not possible to register without a banquet ticket. However, due to the limited capacity of the restaurant, we may not be able to guarantee banquet tickets if people register late.
For those who want to bring a guest to the banquet: there is an option for a single extra banquet ticket at EU 60.
Payment Method
People can use major credit cards to pay.
Proceedings
Registration includes a CD containing the proceedings, i.e. all accepted papers as pdf files. These will also be made available on the web. We are also preparing old-fashioned style printed proceedings. If your are interested in purchasing these (for an additional fee that is yet to to be determined), please send an email to the UAI general chair Peter Grunwald. The printed proceedings cannot be purchased via the registration link above.
Page Charges
Also, there is the option to pay per-page charges at EU 130 per page (max of 2 extra pages). This is only for those registrants that will present a regular paper at UAI with 9 or 10 pages. People can register early, and go in later to add the extra page charges and it will show up as an incremented charge.