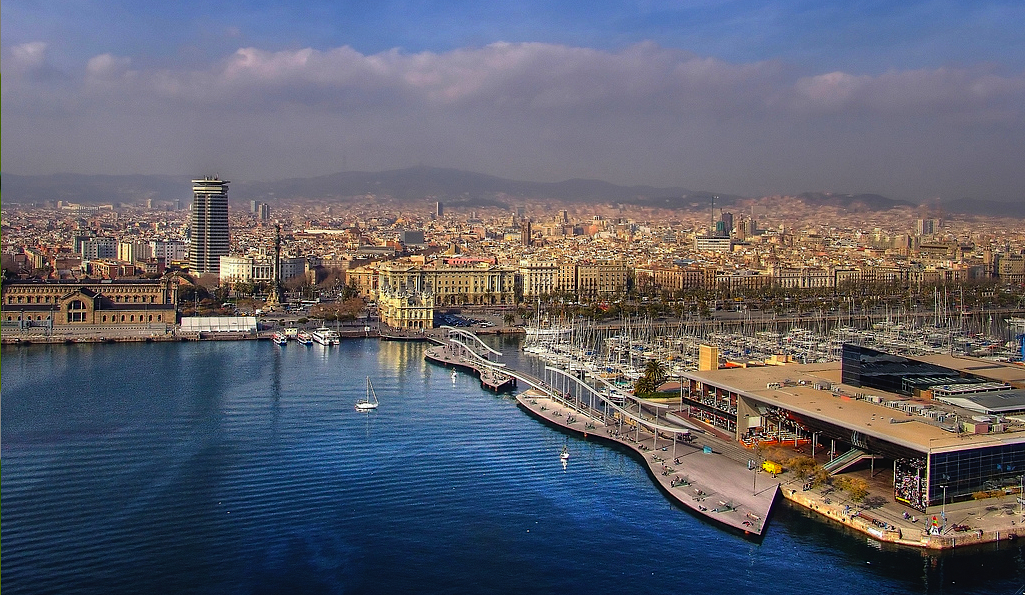 Barcelona is a touristic city, and the the participants can search for touristic and local information simply by searching the web.
GENERAL INFORMATION
On the official webpage of Barcelona you can download maps, and tours. Information, photos, videos etc, are also available to be downloaded directly on your mobile device.
More touristic infos are avaiable at the following links: Travel Information Barcelona offers again general touristic information about the city. The web page Art Galleries in Barcelona informations is about the most important museums, and BCN Restaurants offers a list of restaurants, bar, pizzerias and tapa's places.
We recall that in july, the temperature in Barcelona is about 30C (around 86F). Weekly weather forcast can be checked here.
TRANSPORT
The most efficient way to reach the conference venue and to move around the city is to use the public transport network. Our advice to you is to purchase a "T10 zone 1" transport card that permits 10 trips including transfers on the metro, bus, tram, train within the central zone for journeys of up to an hour and 15 minutes length.
http://www.holidaysresources.com/destinations/europe/spain/barcelona/subway-guide.html
All the main tourist attractions in Barcelona, as well as the airport and the conference
venue are within the central zone.
SECURITY
The city is very safe by all measurable standards. However, there is pick pocketing and bag snatching in some of the tourist areas of Barcelona, especially around La Rambla Boulevard and nearby streets, as well as on the metro. Many times along La Rambla you see tourists with maps open, looking lost and with their bags unguarded. These tourists will be noticed by all the wrong people and may become targets. There is no problem being a tourist, but you are recommended to be a savy tourist. In this way, you will be much, much safer. Please take these simple precautions to safeguard yourself. We know you may think it will never happen to you. You may even think that "all big cities are the same in this respect". However, we recommend you take some simple precautions to ensure your visit is a smooth one.
For further information on security please check here:

http://www.barcelona-tourist-guide.com/en/general/barcelona-safety.html