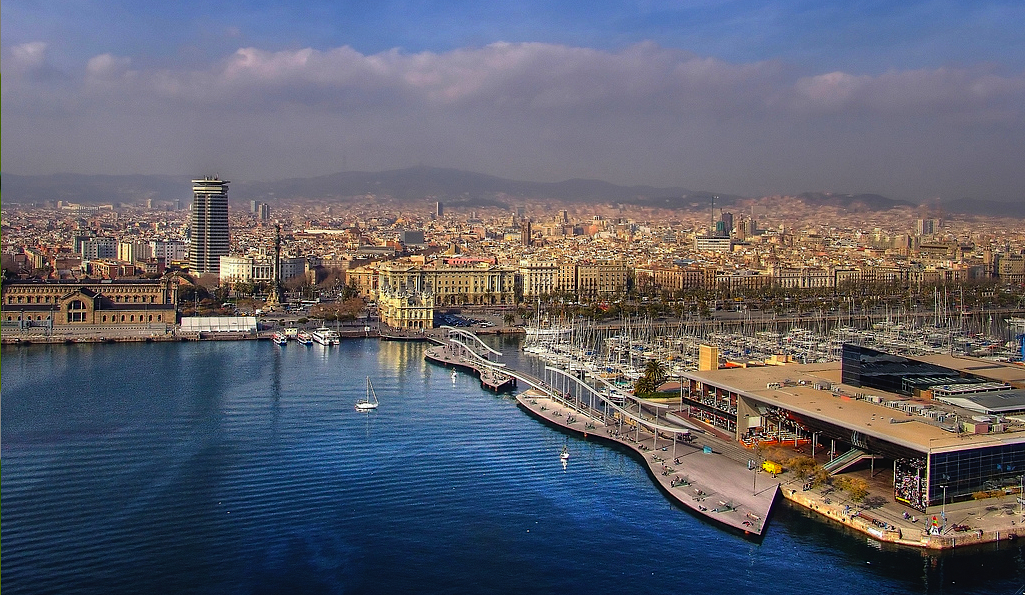 ---
A single file with contents, preface, acknowledgements.
---
The 27th Conference on Uncertainty in Artificial Intelligence (UAI 2011) will be located in Barcelona, Spain, on July 14-17, 2011. Sessions will be held at the Campus Roger de Lluria of the Universitat Pompeu Fabra (UPF). The conference will happen just before the International Joint Conference on Artificial Intelligence (IJCAI).
UAI is the premier conference on issues relating to representation and management of uncertainty within the field of Artificial Intelligence. UAI is supported by the Association for Uncertainty in Artificial Intelligence (AUAI).
On July 14, before the main conference, we will have the 8th Bayesian Modelling Applications Workshop, a forum for interchange among those interested in real world applications of graphical models and Bayesian networks. A paper submitted to UAI2011 can also be submitted to the workshop. Accepted UAI application papers will be invited to an additional poster presentation at the Workshop, while papers that are not accepted for UAI will be refereed independently for the Workshop by the Workshop Program Committee.
A set of tutorials will also be presented on July 14.
UAI is pleased to announce two special travel grants worth 500 EURO each to academics and research students from Eastern Europe to present accepted papers at the conference. Apart from these grants, several other travel grants for student authors will be made available. Details on how to apply will be sent by email to all authors of accepted papers directly after notification of acceptance.
IMPORTANT DATES
Friday, March 18 2011, 23:59 UTC-12: UAI full paper submission
Friday, April 29 2011: Reviews available.
Thursday, May 5 2011, 23:59 UTC-12: Author feedback due.
Wednesday, June 1 2011: Author notification.
Friday, June 17 2011: Camera ready due.