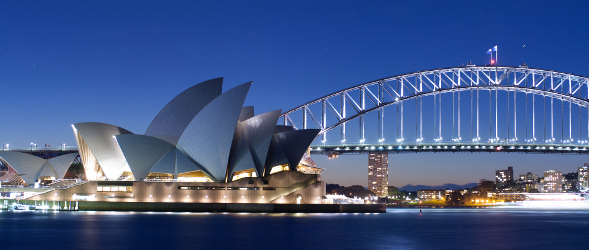 UAI 2017 - Reviewing Instructions
Important dates for reviewers
April 1st - 5th, 2017: Paper Bidding.
April 8th - 11th, 2017: Paper assignments by SPCs.
April 12th - 15th, 2017: Final Paper assignments by PCs.
April 15th - May 14th, 2017: Review period.
May 15th - 21st, 2017: Final Author feedback.
May 22nd - 31st, 2017: Discussion Period.
June 1st, 2017: SPC Recommendation.
Reviewing instructions
This year, we will be using openreview.net for the reviewing.
For more information click here.