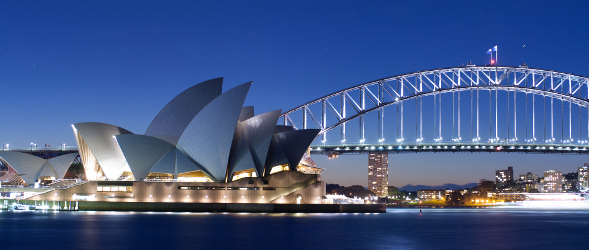 UAI 2017 - Registration
Registration site is now open.
At least one author of each paper must register and present the paper at the conference.
Note: Information for both the scholarships program and the volunteer positions has been updated.
Visa Invitation Letter:
Your visa invitation letter will be sent to your provided email address shortly after you register for the conference. If you have any questions or issues please contact the general chair at "uai17org@gmail.com".
Important Dates:
Early Bird registration: June 30th (EDT) or before.
Regular registration: July 31st (EDT) or before.
---
*All fees are in US dollars.
Non-Students
| | Early Bird | Regular | Late/On-Site |
| --- | --- | --- | --- |
| Tutorials, Conference, and Workshops | $525 | $675 | $800 |
| Tutorials and Conference only | $425 | $525 | $600 |
| Tutorials only | $150 | $200 | $250 |
| Workshops only | $150 | $200 | $250 |
For Students
| | Early Bird | Regular | Late/On-Site |
| --- | --- | --- | --- |
| Tutorials, Conference, and Workshops | $300 | $430 | $525 |
| Tutorials and Conference only | $250 | $350 | $425 |
| Tutorials only | $100 | $125 | $150 |
| Workshops only | $100 | $125 | $150 |