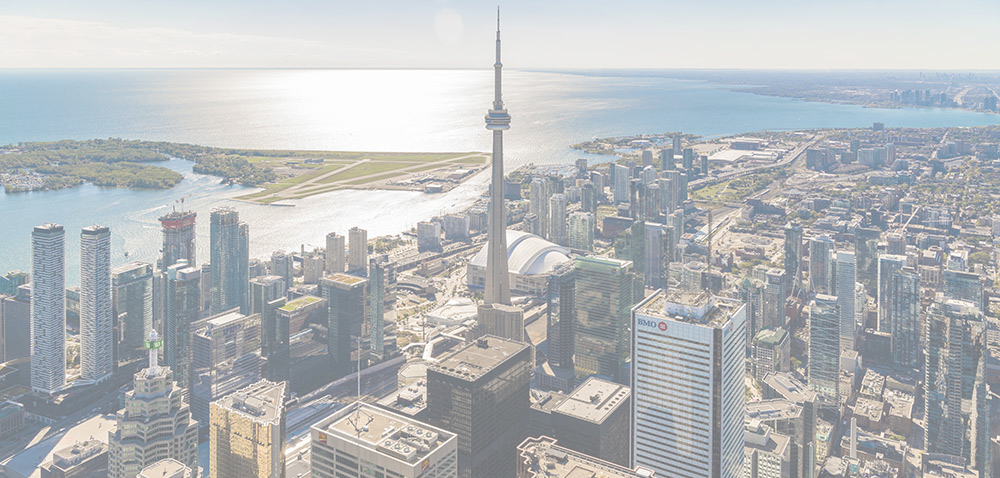 UAI 2021 - Call for Papers
The Conference on Uncertainty in Artificial Intelligence (UAI) is one of the premier international conferences on research related to learning and reasoning in the presence of uncertainty.

We invite papers that describe new theory, methodology and/or applications related to machine learning and statistics. We welcome submissions by authors who are new to the UAI conference, or on new and emerging topics. We also encourage submissions on applications, especially those that inspire new methodologies or novel combinations of existing methodologies, provided that some intersection with other UAI topics exists (please see subject areas).

Submitted papers will be reviewed based on their novelty, technical quality, potential impact and clarity of writing. For papers that rely on empirical evaluations, the experimental methods and results should be clear, well executed, and reproducible. Authors are strongly encouraged to make code and data available.

Deadlines and other relevant dates can be found under important dates. Further information about submitting a paper is available in the submission instructions.