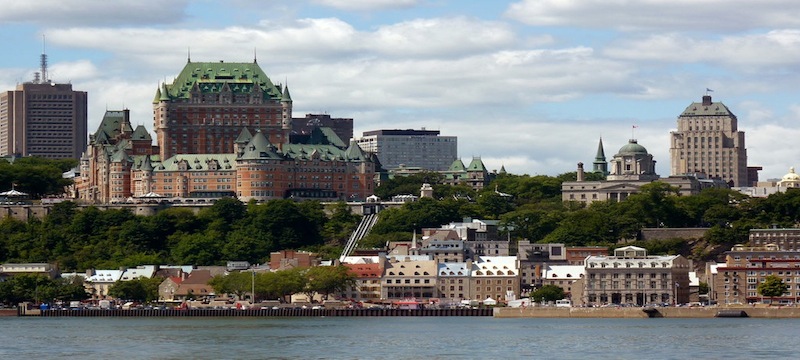 The Conference on Uncertainty in Artificial Intelligence (UAI) is the premier international conference on research related to representation, inference, learning and decision making in the presence of uncertainty within the field of Artificial Intelligence. UAI is supported by the Association for Uncertainty in Artificial Intelligence (AUAI).
The 30th UAI (UAI 2014) will be held in Quebec City, Quebec, Canada, at the Quebec City Convention Centre, from July 23 to 27th 2014. The conference will be located close in time and location with the AAAI 2014 and CogSci 2014 conferences.
Key dates
March 19, 2014, 11:59pm UTC: Paper submission deadline
May 6-9, 2014: Author feedback about initial reviews
May 30, 2014: Author notification
June 16, 2014: Camera-ready copy due
Announcements
Reminder that dinner tonight is free with your registration. See here for direction. Our UAI volunteers will be walking groups down after the poster session from 6.15, leaving from the foyer.
Download the UAI 2014 Proceedings or individual papers here
Click here for Internet access at UAI 2014
Get a visa application letter here
Have a look at the submission statistics here
Tweets about "#uai2014 OR from:@UncertaintyInAI since:2013-10-1"