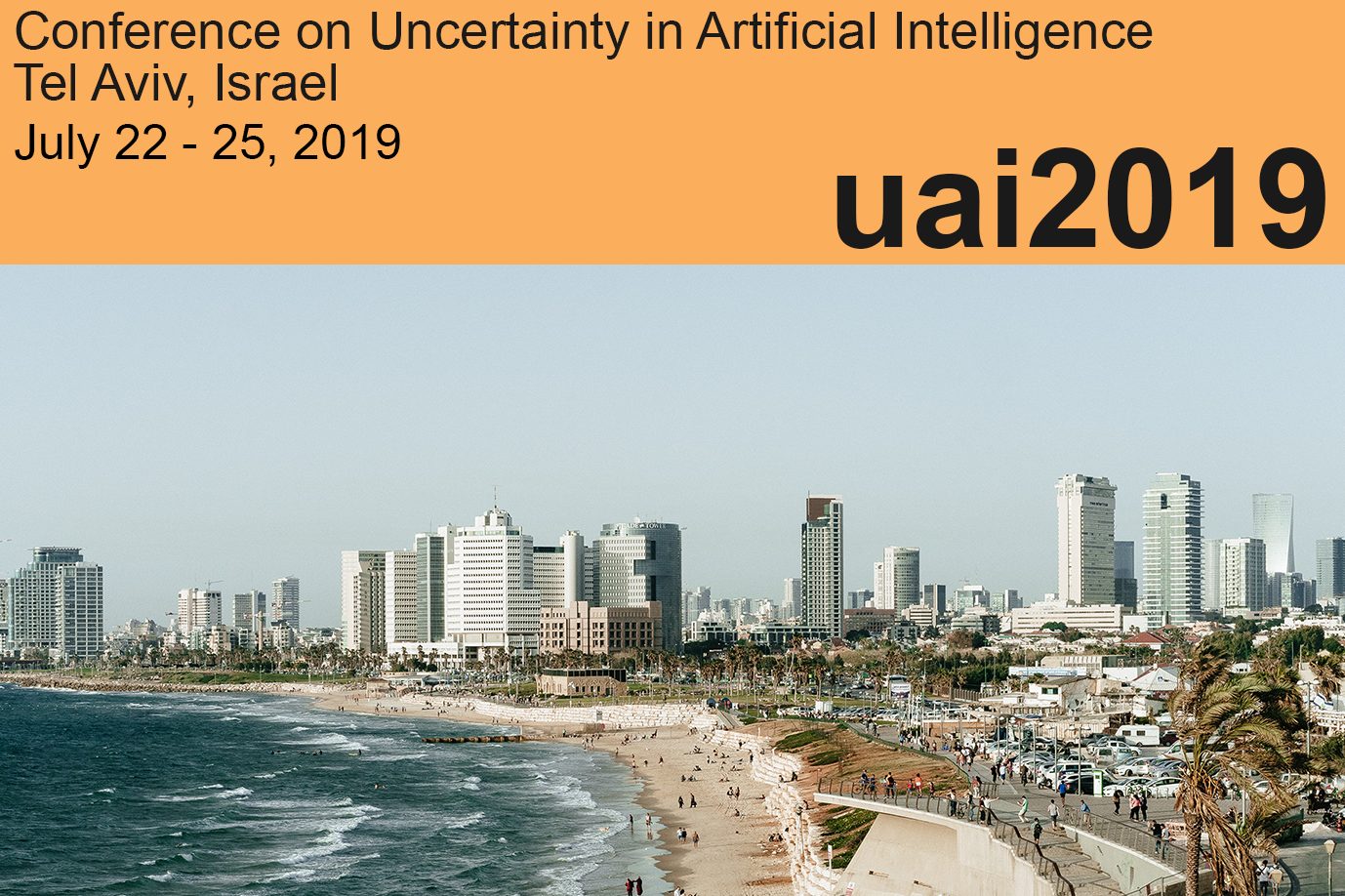 UAI 2019 - Scholarship Program
A limited number of scholarships will be provided to student authors of accepted papers. Student authors at UAI 2019 can apply for travel scholarships that cover travel expenses, and can also apply for volunteering. Only volunteers are guaranteed free registration. Please note: only student authors can apply.
Volunteer work includes sitting behind the desk, helping with distribution of materials, solving small problems with registrations and equipment, and the like. We will make sure student authors will not have any duties during the session when their paper is scheduled to be presented.
Please note: even if your scholarship is accepted, you may only receive a part of the amount you applied for.
UAI 2019 - Volunteer Positions
In addition to travel scholarships, there will be a small number of student volunteer positions. A student volunteer receives free registration to UAI 2019 (tutorials and conference).
Application
To apply for a travel scholarship and/or volunteer position, please complete and submit the form using the following link:
scholarship and volunteer application form
Everyone who applies for a scholarship should please register in now: you will be refunded if selected as volunteer.
Deadline to apply is June 14th 2019. Notification is expected on June 21st 2019.
Questions can be sent to "uai2019org@gmail.com"